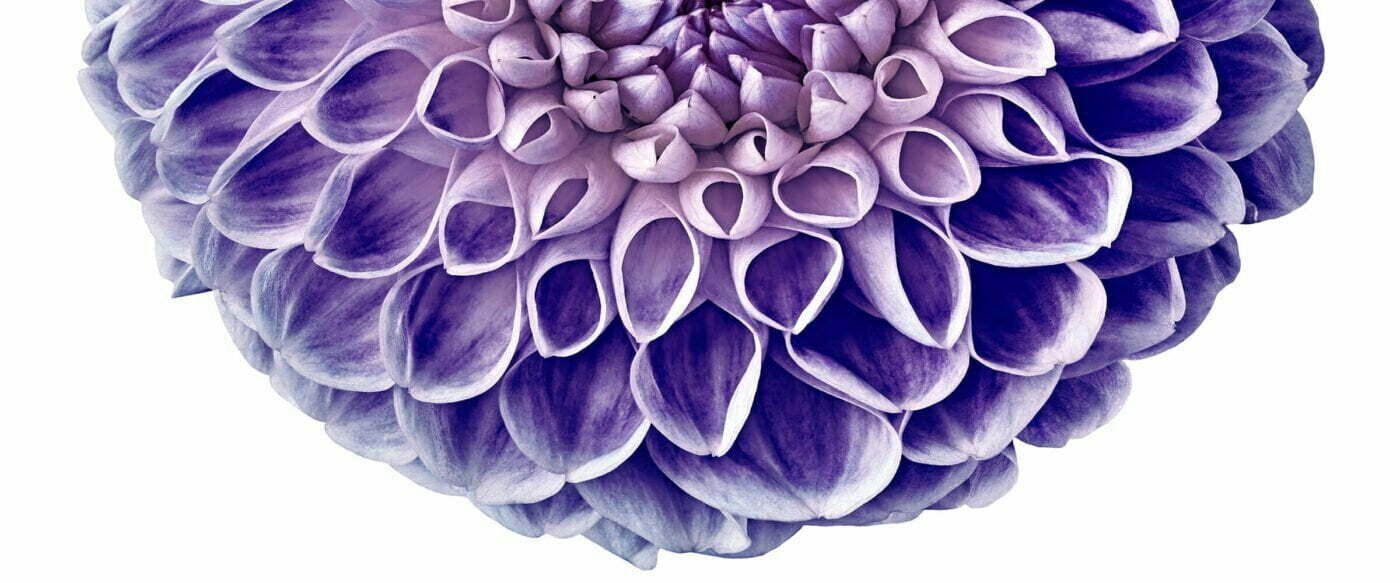 Experience floristry live
Give yourself a break! My workshops are all about flowers, plants, or reusable, multifunctional decorations.
You will be the artist, I am only accompanying you!
Under my expert guidance, you will create your floral work of art, in a relaxed atmosphere and in a small group. I impart all of my knowledge and skills to you in my workshops, which have had a great success for over 20 years.
The demonstration model I have prefabricated serves as a template and inspiration.
All material and tools are prepared for you.With a feeling of happiness and satisfaction, paired with pride, you end your workshop in the Atelier Créatif Petra and experience has shown that we will see each other again very soon. Watch out, creative workshops are addicting.
My creative workshops are also suitable for these occasions: