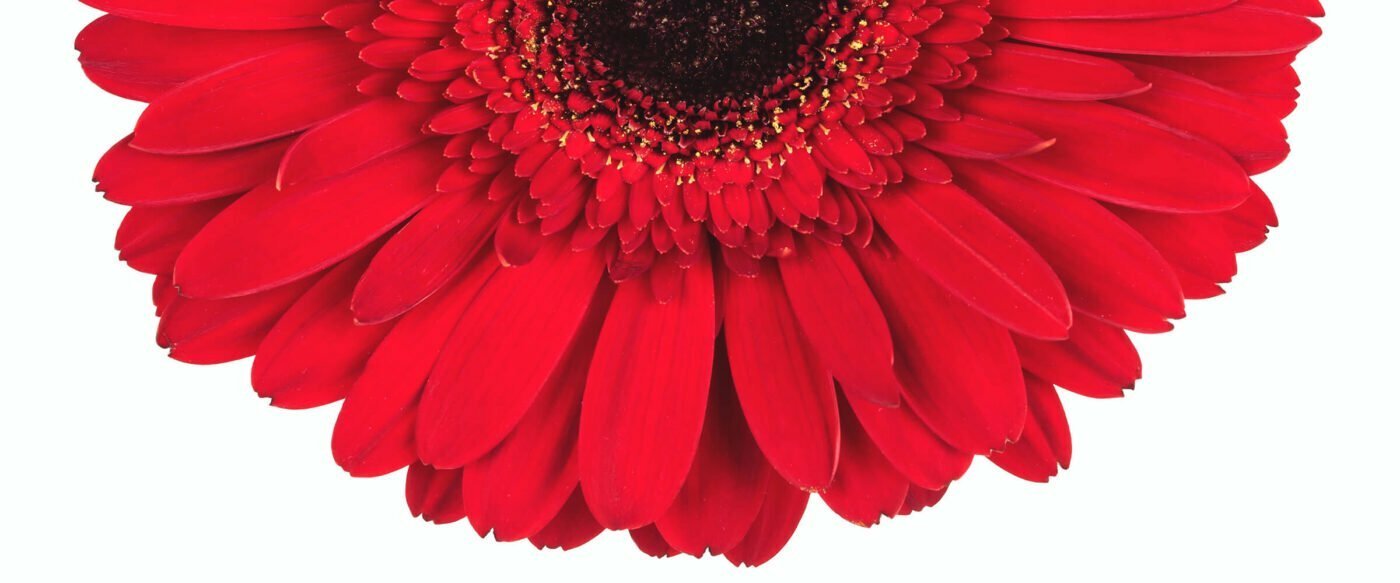 Every year, a new cycle begins. Nature comes alive, blooms and grows until it slowly fades and completes its lifecycle. 
The same could be applied to us humans, as over the years & seasons, we begin new cycles filled with expectations, hopes, friends, plans & joy, but also disappointments, grief, loss and rebuilding. For every occasion, flowers are emotional companions in all phases of life.
A magnificent, festive Advent wreath enlightens the Christmas season, the corks pop on New Year's Eve, Cupid is present on St. Valentine's Day. On Mother's Day, a bouquet of flowers makes a heart beat faster. Everyone desires some attention on their birthday once a year.
In spring and summer, the balconies and gardens beckon with flowery abundance. Weddings are celebrated, children are baptized. The cycle of life begins and ends…
Time flies fast, which is why making every moment special is important. Highlight any occasion with floral creations from Atelier Créatif Petra.
overview of the major floral seasons
Valentine's Day
Roses in red & hearts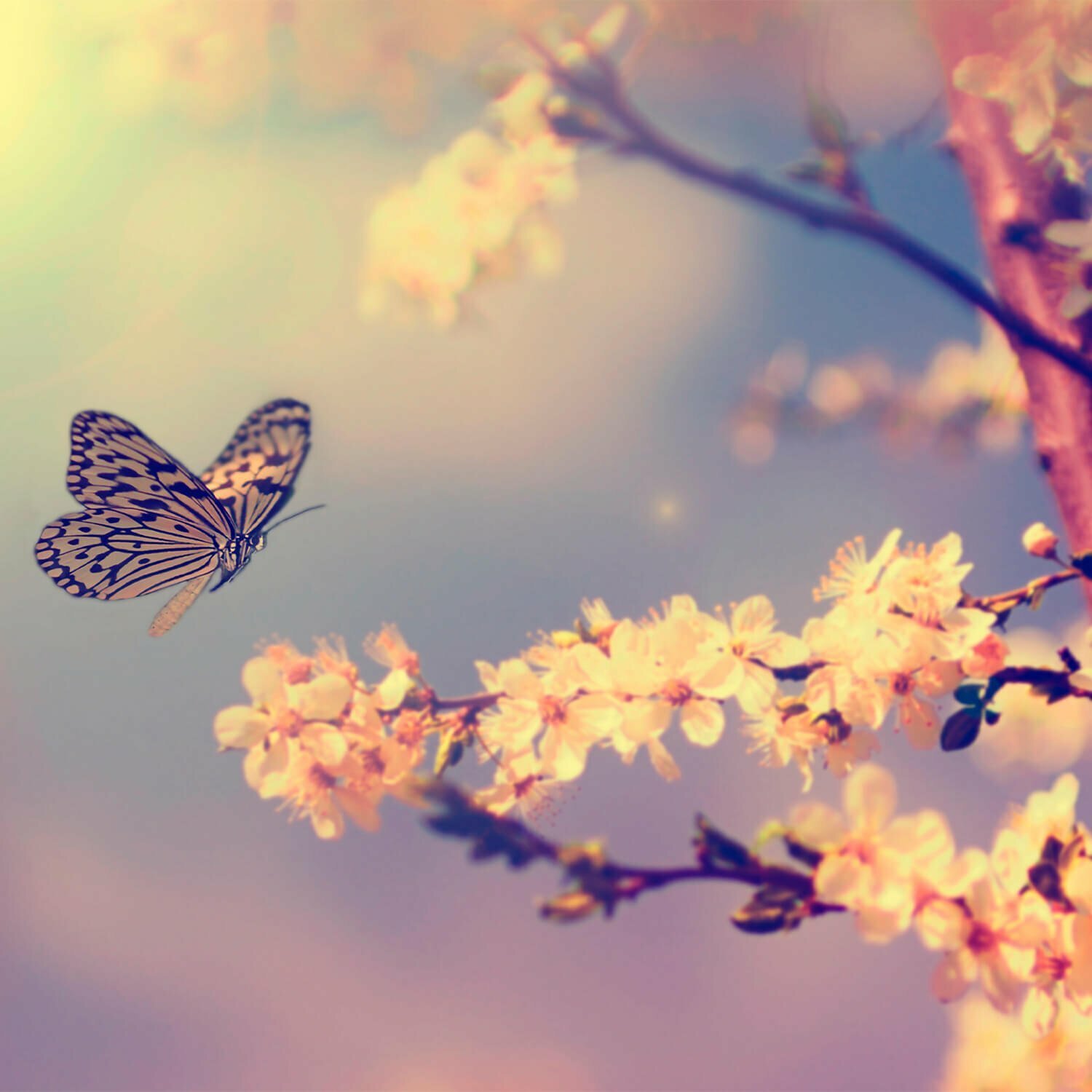 Spring
Tulips, first blossoms, delicate leaves
Easter
Easter bunnies, feathers & eggs
Women's & Mother's Day
A blooming thanking gift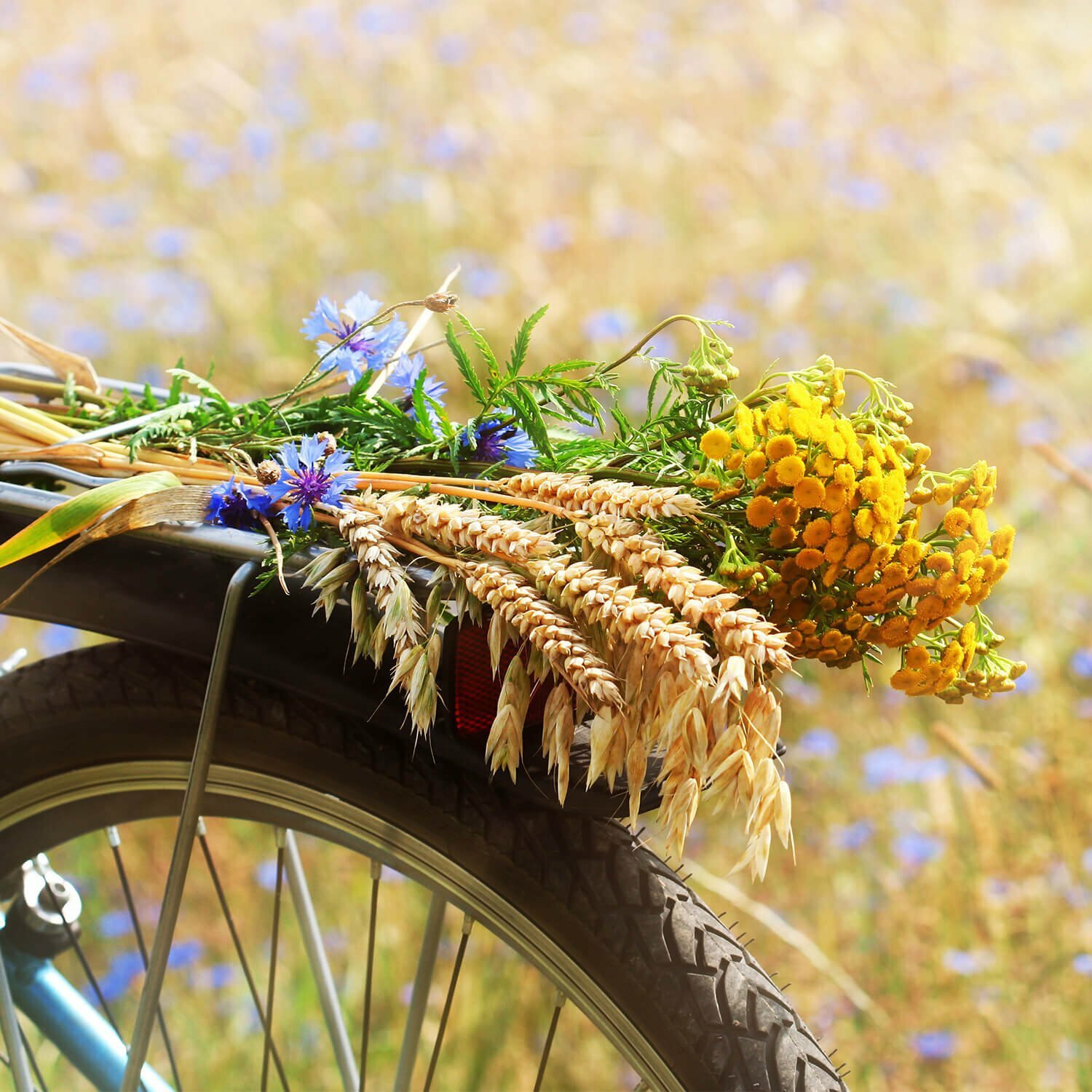 Summer
Light & ready for the holiday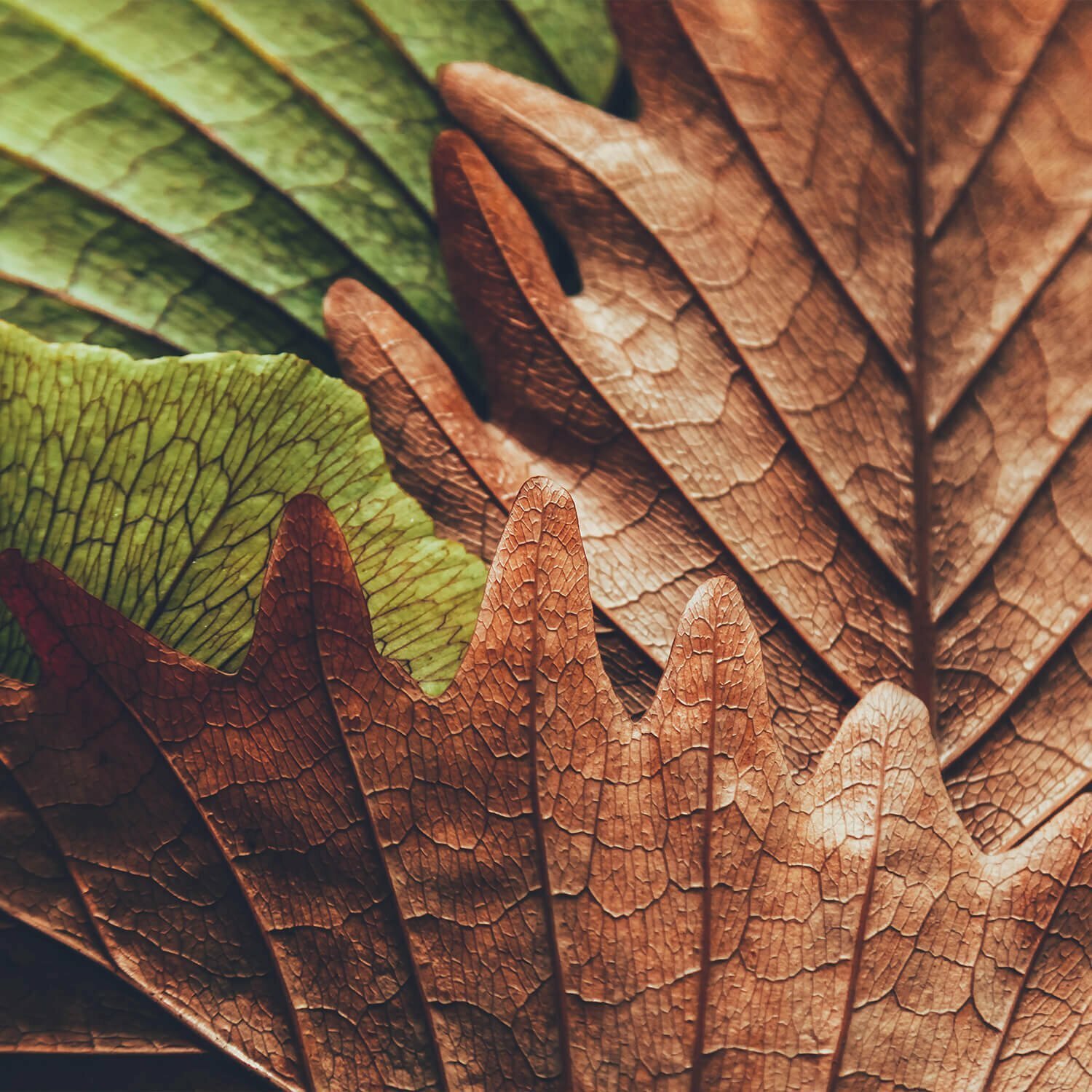 Autumn
Saturated colors, berries & last flowers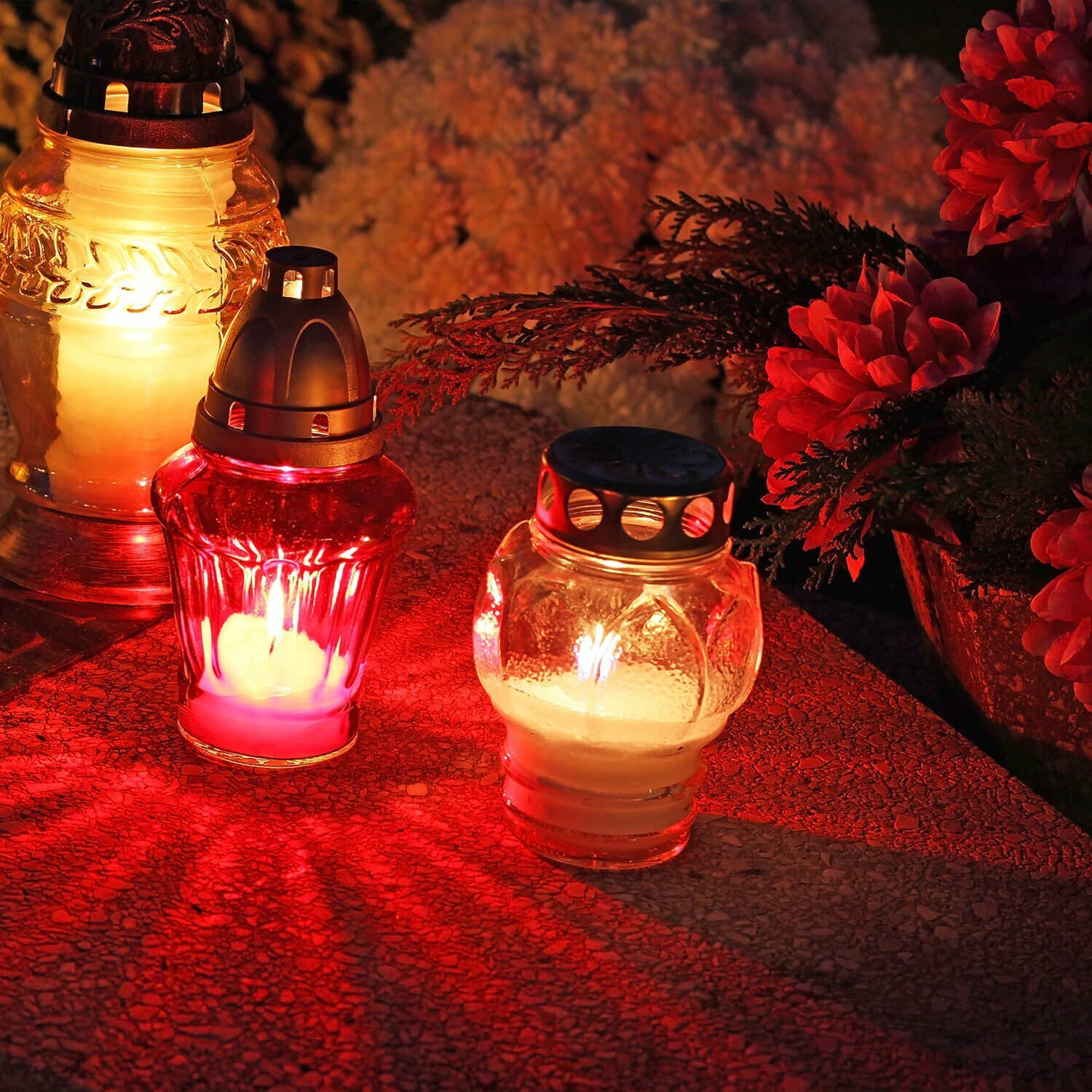 All SaintsDay
A loving memory for our close ones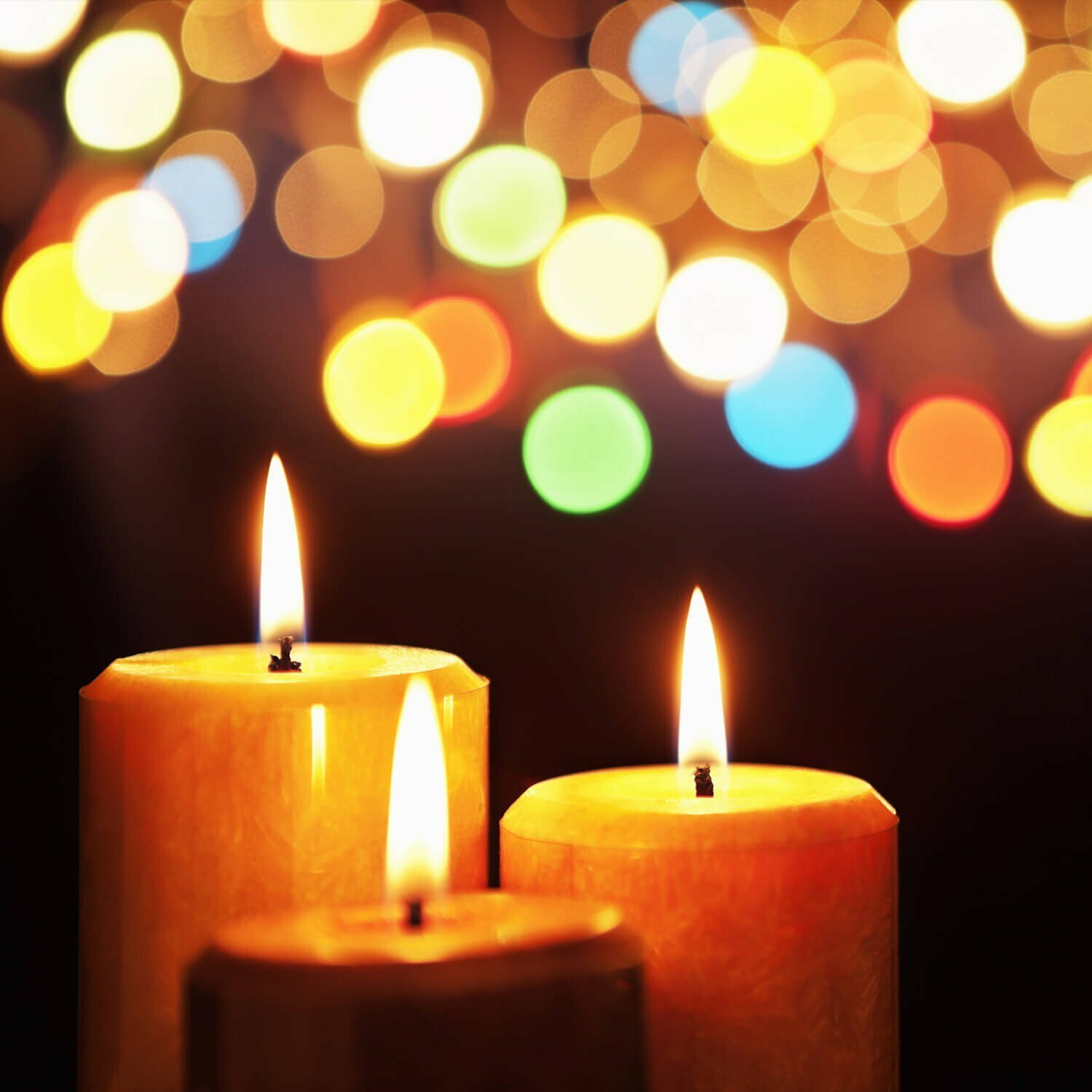 Advent
Candles, pines & Christmas balls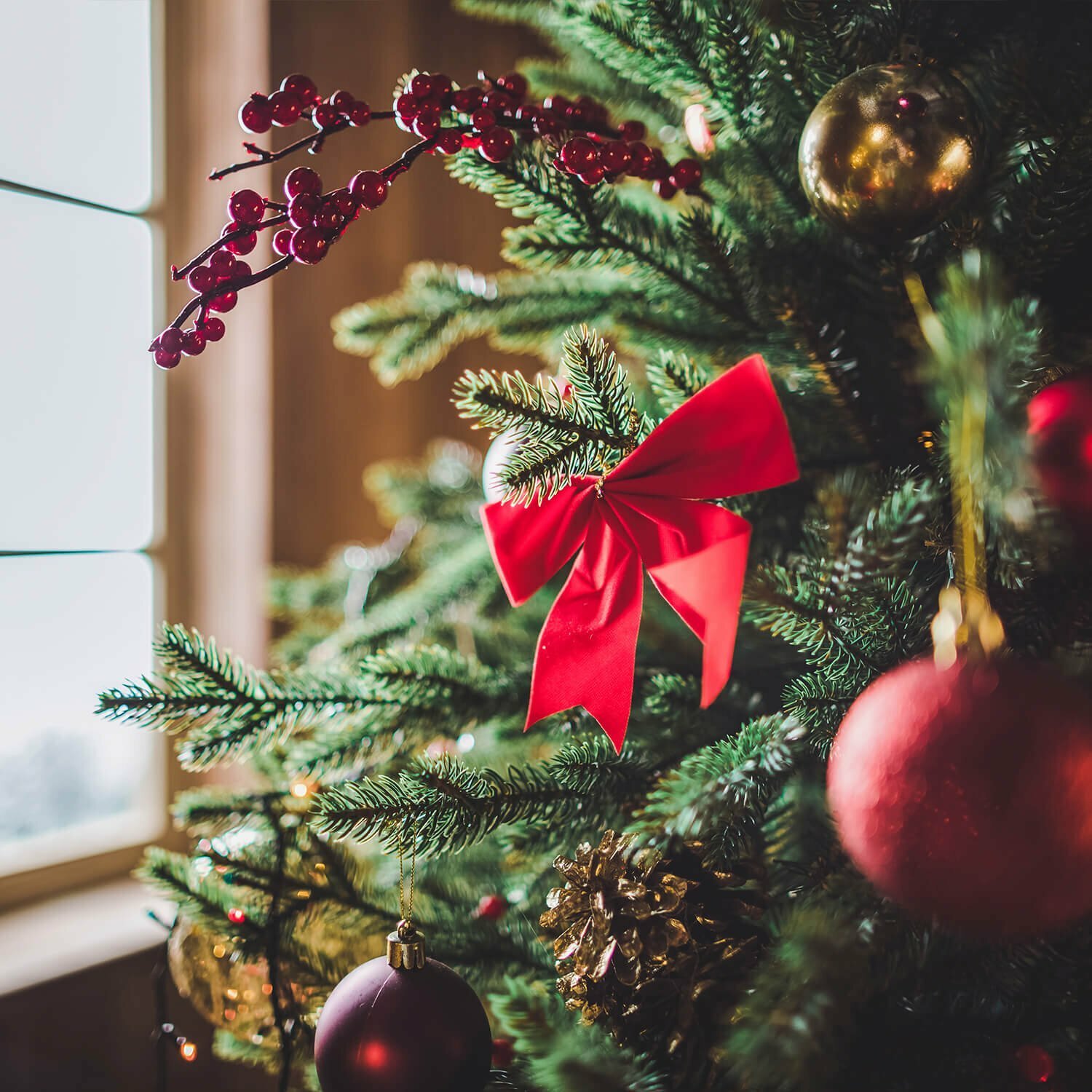 Christmas
A festive decoration
New Years
Bringers of luck & glitter