Thank you for these two days of floral workshops which won over our VIP customers. I recommended your expertise and pedagogy to our Sales Director.
– Coralie / Les Ambassadeurs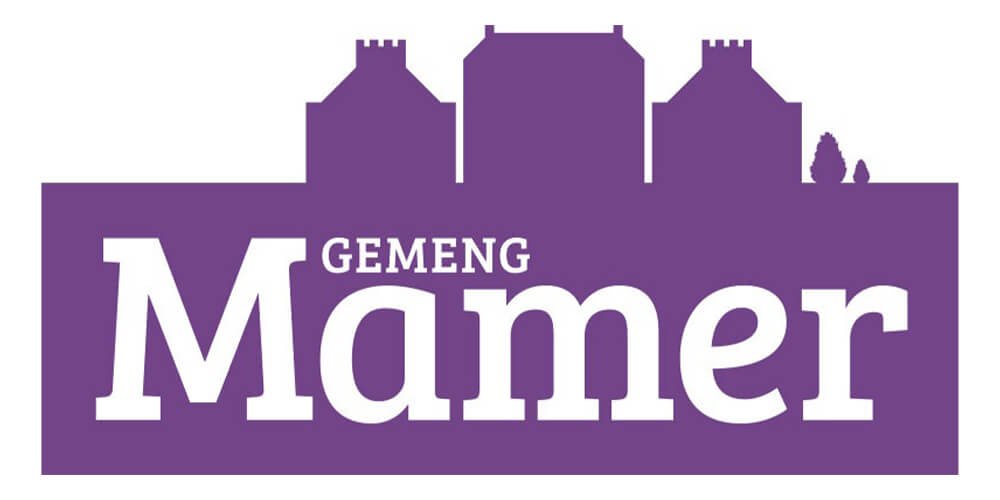 The floral decoration for the Luxembourgish national day celebration was perfect. Just as every year.
– Director / Commune Mamer
Thank you Petra for this great workshop. I am very happy. I came with no expectations and left very satisfied.
– Lydie / Bertrange, LU
Thank you dear madam Petra for your floral decorations. It was perfect.
– Henri / Luxembourg, LU
It was very inspiring! I'm looking forward to the next workshop. Petra you are great, thank you very much. We'll see each other soon.
– Anke / Amsterdam, NL
Thank you for my wedding bouquet and the flower decoration of the most beautiful day of my life!
– Stéphanie / Luxembourg, LU